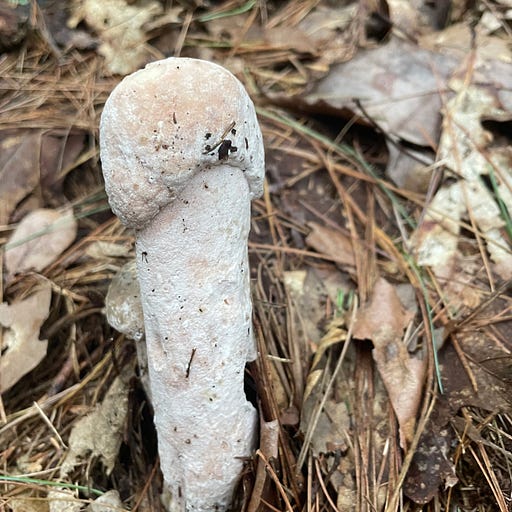 Aug 10 • 4M
Chit-Chat Check-In #44: NSFW
These posts will be mostly presented as audio files. In most cases it'll be just me giving you a little update (i.e. where I am, how things are going, etc.) I hope to also have some Chit-Chat Check-In with other people I'm around (i.e. bandmates, friends, family, strangers — and hopefully the occasional check-in will be with some of you Starship Casual clients, too.)
This Week In Wilco, Etc.
2015 / August 11: Wilco plays Marymoor Park in Redmond, WA with Jenny Lewis opening. Bill Frisell is a guest on "Forget the Flowers" and stays on stage for the next song, "California Stars", joined by Ben Gibbard, Jenny Lewis, Scott McCaughey, and Tristen Gaspadarek. This 31-song show is available on Roadcase #50.
1989 / August 12: Before moving on to Lounge Ax, Sue Miller books Uncle Tupelo as her last show at The Cubby Bear.
2008 / August 12: Andrew Bird opens for a Nudie suit-clad Wilco at Tanglewood Music Center in Lenox, MA. The 26-song set features the Total Pros Horns on 9 tracks.